As one of the biggest freight forwarders in Vietnam, Sunnytrans handles 300 tons each year by airfreight from/ to Vietnam, Europe, HongKong, Singapore, USA ... Our dedicated team of experienced freight professionals takes pride in providing excellent international Freight Forwarding and Logistics services to our valued customers and overseas partners.
We provide air services for single shipments as well as complex or even oversized shipments and meet your air freight deadlines. Time being the essence, we assure speed matches reliability for your shipment.
Sunnytrans offers our clients a secure, timely, efficient and cost effective solution for all airfreight shipments to any destination at any time. We are available to meet specific needs and requirements around the clock.
With fast, reliable and competive pricing services, we are committed to meet our clients' expectations in: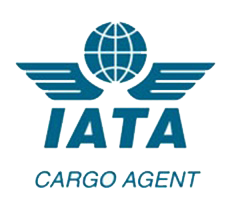 Export and import air freight consolidations


Combined air- sea freight service

Door to door delivery

Customs agent

Warehousing, distribution and delivery

Project freight ...
Request for Quotation, please click here